CRM Integration
CRM (Customer Relationship Marketing) is something that underpins all successful businesses.
You can see from the outside of these businesses that their customers matter.
Think of companies like Apple, HubSpot, Zappos.
Handling those customer relationships on a 1:1 basis can be difficult without the right tools and processes to do the job.
Spades Media help businesses of all sizes, in a number verticals implement the HubSpot Growth Stack which is illustrated below.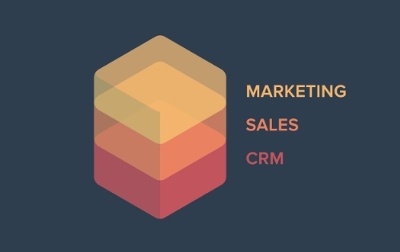 We implement this HubSpot Growth Stack for your business by utilising HubSpot software that supports your marketing team, your sales team and provides you with a CRM platform so you are able to understand who is visiting your site, what their interests are and then provide timely and relevant content to continue to keep them engaged with your business.
For many businesses we are able to provide free versions of all of the HubSpot tools, but in time many of our existing customers have grown into the Growth Stack and refined their level of access on a paid basis to align with their business goals.
It's a Pay As You Grow model.
So, if you are interested in a discussion on how you can integrate world class CRM solutions as part of the HubSpot Growth Stack for your business, then hit the Get In Touch button below, fill in your details and we can start talking.
Look forward to speaking to you.
We might be a little too presumptuous that you would want to know more about our CRM solutions for your business right now.
So, as an alternative, why not subscribe to our fairly infrequent email updates, so if there is something of note that we publish you won't miss out.
Subscribe to Email Updates