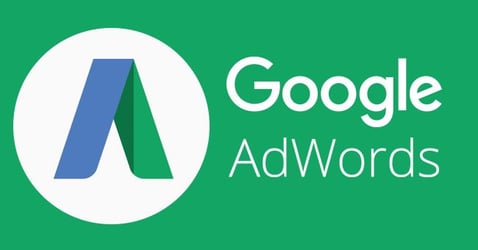 Google Adwords Solutions
Google introduced their Adwords product back in 2001.
The founder and CEO of Spades Media Jim Banks has been one of the pioneers of pay per click advertising, in particular with Adwords since the beginning.
The original agency was one of the first agencies in the UK to forge a partnership arrangement with Google and we've had valuable input into the evolution of some of the main products that Google have made available to advertisers and agencies to support advertising activity, including My Client Center and Adwords Editor.
Running pay per click advertising on Google Adwords is the cornerstone of most businesses with a solid online presence.
Google make it incredibly easy for you to spend money on advertising with Google Adwords, but the product has grown in features and complexity, making it hard for some companies to get a decent return.
Spades Media make it easy for you to MAKE money advertising on Adwords.
We do that by understanding the complexities of what is a constantly changing advertising proposition and utilise tools and techniques to ensure you stay ahead of your competitors.
Spades Media are a Google Partner agency.
Jim is asked to speak at conferences around the world on the topic of pay per click, Google Adwords and although many of his recent presentations have covered Facebook Advertising, Google Adwords will always be the cornerstone of any strategies Spades Media implement for customers.
Our solutions for advertising on Google properties cover :
Google Adwords
Google Shopping
YouTube Advertising
Google Display Network
Google My Business (for local advertising to bricks and mortar stores)
So, if you are interested in a discussion on how Spades Media can use Adwords to drive traffic, leads and sales for your business, then hit the Get Help With Google Adwords button below, fill in your details and we can start talking.


For pay per click prospective clients we do offer a 15 minute free of charge analysis on your pay per click campaigns on Google Adwords.
Be sure to let us know if you'd like to take advantage of that.
Look forward to hearing from you.
We might be a little too forward thinking that you might want to know more about what we can do on Adwords for your business right now.
So, as an alternative, why not subscribe to our fairly infrequent email updates, so if there is something of note that we publish you won't miss out.
Subscribe to Email Updates