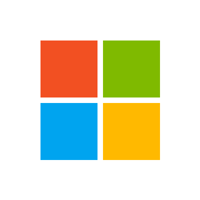 Microsoft Advertising Solutions
Microsoft Advertising recently changed name from Bing Ads.
Microsoft Advertising have always had a bum rap for not being any good.
At Spades Media we absolutely love the results we get from working with Microsoft. We've often said privately to people that they are our secret weapon.
It's why we are proud to call ourselves a Microsoft Advertising Partner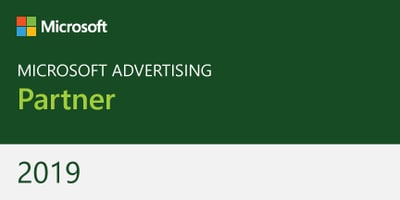 The reason Microsoft Advertising works for our clients is that unlike many advertisers who think that importing their ad accounts from Google Adwords means they are 100% optimized for Microsoft Advertising, are going to be in for a rude shock.
A user who uses Bing as their search engine of choice is very different from a Google user.
At Spades Media we understand those differences and how to extract the best value from advertising on Microsoft Advertising.
For advertisers who have never triedMicrosoft Advertising, we have vouchers to allow you to experience the platform.
Our solutions for advertising onMicrosoft Advertising properties cover :
Microsoft Advertising

Microsoft Advertising

Shopping

Microsoft Advertising Audience

Network
So, if you are interested in a discussion on how Spades Media can useMicrosoft Advertising to drive traffic, leads and sales for your business, then hit the Get In Touch button below, fill in your details and we can start talking.


For pay per click prospective clients we do offer a 15 minute free of charge analysis on your pay per click campaigns on Microsoft Advertising.
Be sure to let us know if you'd like to take advantage of that.
Look forward to hearing from you.