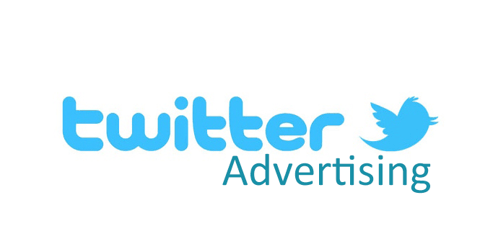 Twitter Ads Solutions
The biggest complaints we here when talking to businesses is that Twitter Ads don't work for them.
The main reason for lack of success is likely due to the incorrect creation of a tailored audience.
What's a tailored audience? Good question, it's effectively a private guest list for the content you want to share.
Generally speaking your greatest success with Twitter Adverts is going to come from remarketing to people who have interacted with you via some other method.
Twitter Ads have been criticized for not having granular enough targeting, but if you use your custom audience pixel correctly then you are able to create your granular audience elsewhere (say Google Adwords or Facebook Ads) and then layer in the targeting that you are able to use from Twitter.
Twitter Advertising can be great for B2B advertisers looking for Lead Generation and as part of an overall digital marketing strategy.
Spades Media have been buying advertising on Twitter since it launched back in 2010.
Advertising on Twitter is not going to be for every business, but even if you are not active on Twitter, you can still get great benefit from using the platform.
It's great for generating :
White Paper Downloads
Ebook Downloads
Webinar Registrations
Appointments At Trade Shows
Buzz For New Launches
Amplification Of Press Releases
More businesses are eager to try Twitter Adverts but they don't understand how it works.
We can help fill in some of that knowledge gap.
So, if you are interested in a discussion on how Spades Media can use Twitter Advertising to drive leads for your business, then hit the Get In Touch button below, fill in your details and we can start talking.

For prospective paid social media clients we do offer a 15 minute free of charge consultation where we will answer questions about Twitter Advertising, but also ask you questions on what you've done historically and come up with suggestions on why things might not have worked so well in the past.
Be sure to let us know if you'd like to take advantage of that.
Look forward to hearing from you.
We might be a little too forward thinking that you might want to know more about what we can do for your business right now using Twitter Advertising.
So, as an alternative, why not subscribe to our fairly infrequent email updates, so if there is something of note that we publish you won't miss out.
Subscribe to Email Updates