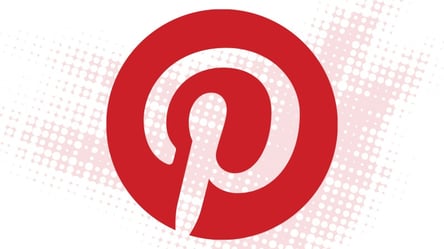 Pinterest Ads Solutions
Pinterest has an ad solution?
That is the question we almost invariably get asked when we are fact finding and talking to online retailers.
Pinterest's ad solutions started to take shape in late 2013 and have slowly been gaining traction since then.
The appeal of Pinterest generally lends itself to certain types of businesses being a better fit for advertising on Pinterest.
Those are typically online retails who have products that appeal to a female skewed audience, aged 25-50 with interests in fashion, food, home, lifestyle, arts, crafts.
Generally speaking your greatest success with Advertising on Pinterest is going to come from understanding who your audience is, implementing the correct pixel tracking events and to use your audience gained elsewhere to continue the dialogue over on Pinterest.
If you create your granular audience elsewhere (say Google Ads or Facebook Ads) and then layer in the targeting that you are able to use from Pinterest you'll be in much better shape than just trying to promote pins for the sake of it.
Pinterest Advertising is perfect for B2C advertisers looking to sell products online and as an integral part of an overall digital marketing strategy.
If you really get to know your audience with CRM Integrations things really start to get exciting.
Spades Media have been buying advertising on Pinterest for a relatively short space of time. Frankly, everyone is in the same boat.
However, because of our media buying expertise on other social media platforms including Twitter Ads and Facebook Ads we are better equipped to deliver great results right out of the blocks.
Many businesses, both small and large are wondering how they can try Pinterest Ads but they don't understand how it could help their business.
We can help fill in that knowledge gap.
So, if you are interested in a discussion on how Spades Media can use Pinterest Advertising to drive traffic and sales for your business, then hit the Get In Touch button below, fill in your details and we can start talking.

For prospective paid social media clients we do offer a 15 minute free of charge consultation where we will answer questions about Pinterest Advertising, but also ask you questions on what you've done historically and come up with suggestions on why things might not have worked so well in the past.
Be sure to let us know if you'd like to take advantage of that.
Look forward to hearing from you.