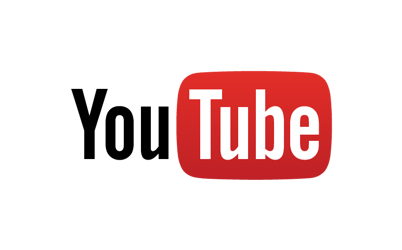 YouTube Advertising Solutions
In 2006 when Google agreed to buy YouTube for $1.65 billion most pundits thought they were mad.
Fast forward to today and only Google Search itself is a bigger search engine than YouTube is.
The purchase of YouTube seems a lot more value for money now.
If you look at the numbers of hours of video that are uploaded every second of every day it is astounding.
Trying to get interaction with any videos you make can be difficult.
A lot of businesses turn to video to try to advertise their products and services, many with limited success.
Understanding the complexity of YouTube Ads is something Spades Media has been doing ever since Google first made video advertising available as an option on their advertising platform.
Unlike most other forms of advertising, You Tube Ads work very well with Google Adwords and offer a different type of opportunity for your content to gain traction.
Our solutions for advertising on YouTube include :
TrueView Video advertising on a Cost Per View (CPV) or Target Cost Per Acquisition (Target CPA)
TrueView for Mobile
TrueView for Shopping
Remarketing Lists for YouTube Viewers
So, if you are interested in a discussion on how Spades Media can use You Tube ad to drive video views, channel subscribers, traffic, leads and sales for your business, then hit the Get In Touch button below, fill in your details and we can start talking.


For pay per click prospective clients we do offer a 15 minute free of charge analysis on your pay per click campaigns on YouTube, but often the conversation is around the types and duration of videos business should use to advertise on YouTube and how to get it to work for you.
Be sure to let us know if you'd like to take advantage of that review.
Look forward to hearing from you.
We might be a little too forward thinking that you might want to know more about what we can do for your business on YouTube advertising right now.
So, as an alternative, why not subscribe to our fairly infrequent email updates, so if there is something of note that we publish you won't miss out.
Subscribe to Email Updates