1 min read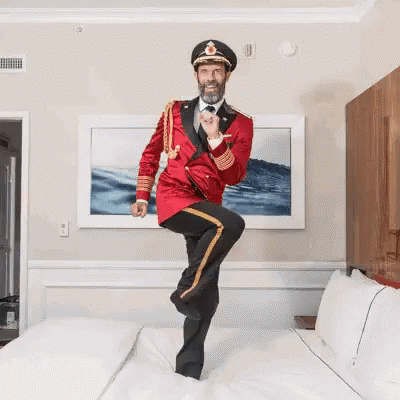 I'm excited to announce that I am holding a 2-day mastermind on 13th and 14th October in Las Vegas.
Continue Reading
3 min read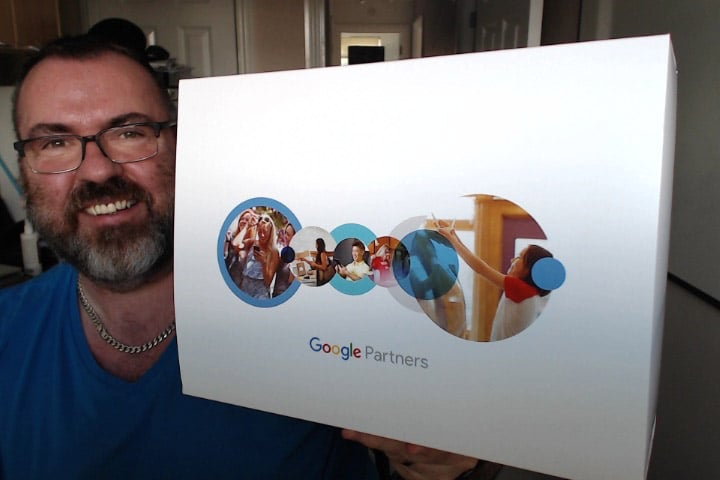 On Wednesday 21st Match the Google Adwords product team did a Livestream entitled
"How to successfully transition to non-last click attribution model"
Continue Reading
1 min read
What is Google Adwords Express?
Google Adwords Express is particularly useful for small businesses with limited budgets, who don't have the time to manage full scale campaigns.
Continue Reading