On Wednesday 21st Match the Google Ads product team did a Livestream entitled
"How to successfully transition to non-last click attribution model"
As a Google Partner we were invited to organise an event and invite clients or prospective clients along to the event, to watch the Livestream and to ask any questions we might have at the end.
We were supposed to tweet and Google+ with the hashtag #AttributionForSearch but the day just got away from us.
Google have run a partner program for many years, it's had many different versions.
Google has a lot of Partners and even more clients, so to get Google Ads agencies and Google Ads advertisers in one place to discuss this topic was never going to work, the Livestream was a sensible alternative.
I have to say, the marketing campaign was extremely well thought out and executed.
My agency marketing kit for the event arrived and I thought it would be cool to take some photos of the kit in various stages of unboxing -
Stage 1 - The marketing kit - Delivered by DHL - Extremely well packaged.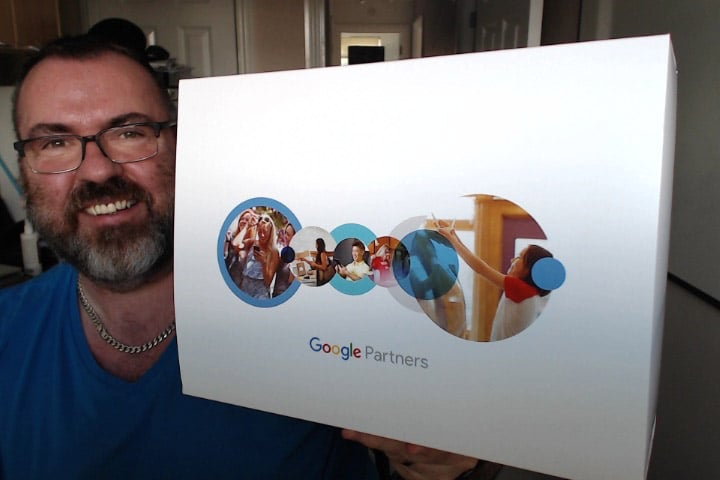 Stage 2 - The cover letter - Well written, explaining what was going to happen, when it was happening, how long it was going to last and what Google Partner agencies should do by way of promotional activity. I booked a small room in a local pub and invited some local business owners along to watch the Livestream.
Stage 3 - The content - 1 x Google Partner branded Selfie Stick and 10 x Google branded notepads and pens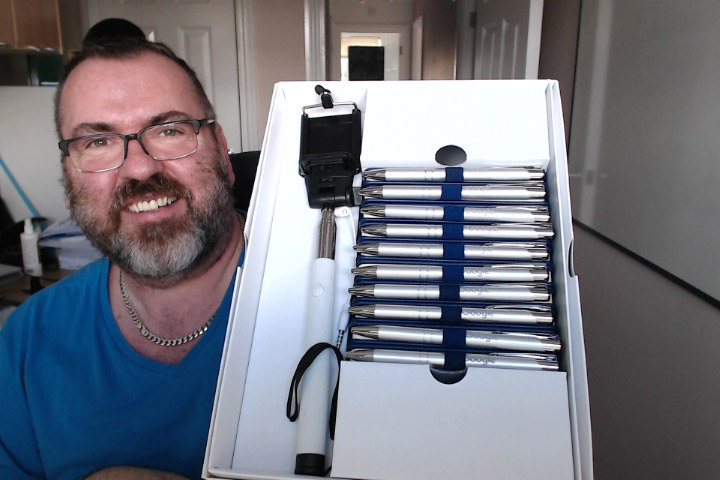 Stage 4 - The Selfie Stick (branded of course)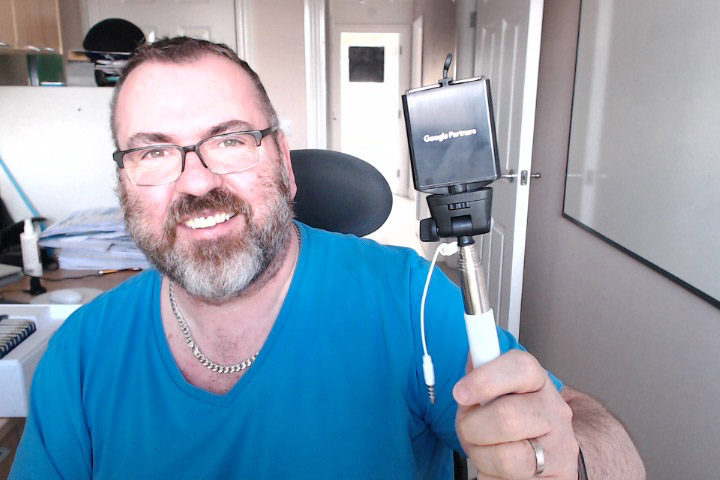 Stage 5 - The notepad and pen. Small size, perfect for note taking at the event.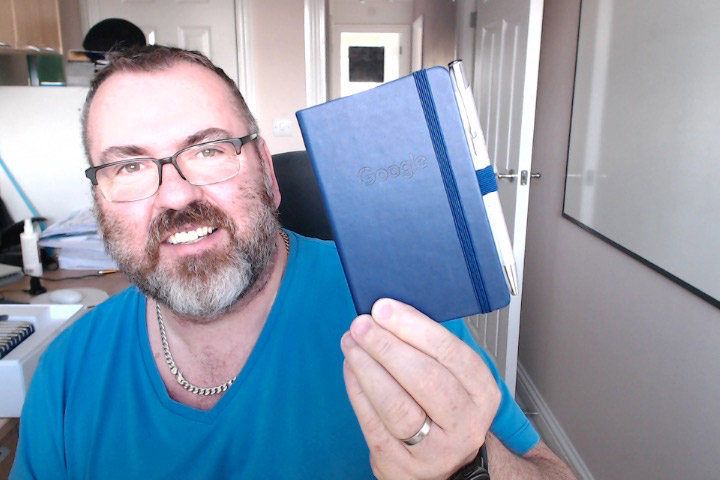 Unfortunately, none of my attendees had a camera to take a picture of us enjoying the Livestream, but the content was well put together and they took Questions at the end.
Spades Media even got a shout out on the video.
Great job organising this event Google Partner team, you prove to us agency owners that you care about our businesses and providing us with support to grow them with new advertiser promotional ad spend vouchers, dedicated account management.
A badge to recognise the fact we are actually a Google Partner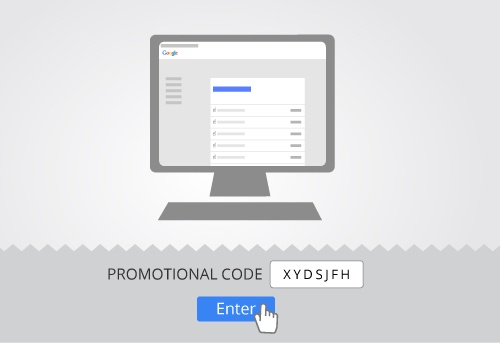 But, on the flip side of that I have to take issue with the way in which Facebook treat agencies.
Although it appears there is an agency program it appears to only be for APAC region agencies and it says it is a beta program and is invitation only.
They also appear to have a marketing partner program and although there is a Campaign Management section and 14 pages of partners listed for that service Facebook are no longer accepting agencies submitting themselves as Campaign Manager, thus creating an elitist group of marketing partners that any advertiser looking for an agency to help them run Facebook Ads might assume that these 14 pages of partners are the only marketing partners worth talking to.
So, please Facebook, either get rid of that category altogether, or, open it up for other agencies running Facebook Ads agencies to have an opportunity to participate.
And please take notice from Google Partners how to support and treat agency partners. If you try to do all of this support yourself, I am sure you will lose out. Good agencies can offer tremendous cross-platform expertise and with the support of dedicated Google reps and Facebook reps we can collaboratively work to ensure that the experience that ALL advertisers receive is a good one.
Thanks.